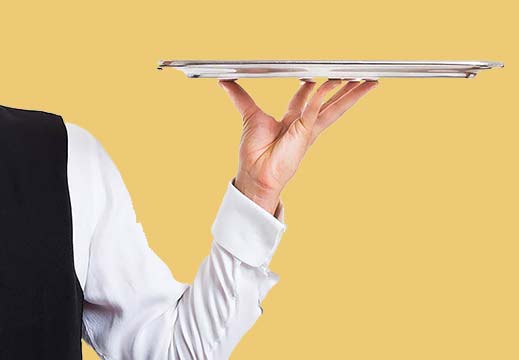 Restaurant & Bar POS
Software for restaurants and bars using today's technology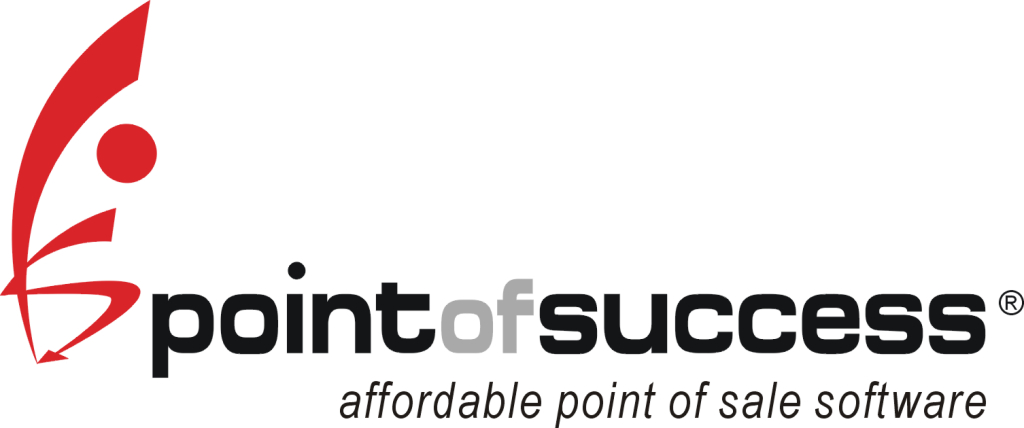 Point of Success
Affordable Windows software for single restaurants and/or bars.
Has great touch screens menus that you create and change as needed.
Coursing — Help servers deliver courses when customers are ready.
Comes in different modules so you purchase only what you need.
Credit/gift card program, remote reporting, table management, online ordering, caller id, inventory control and menu costing.