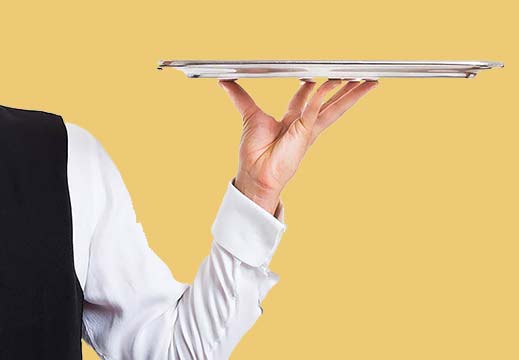 Restaurant & Bar POS
Software for restaurants and bars using today's technology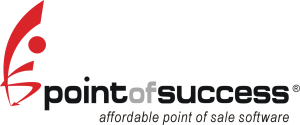 Point of Success
Affordable Windows software for single restaurants and/or bars.
Has great touch screens menus that you create and change as needed.
Coursing — Help servers deliver courses when customers are ready.
Comes in different modules so you purchase only what you need.
Credit/gift card program, remote reporting, table management, online ordering, caller id, inventory control and menu costing.
RKS Business Services, LLC. is an independent business that is authorized by the software manufacturers (Sage North America, Inborne Technologies, and Intuit) to offer sales and support to the end users of their products. The manufacturers are solely responsible for all product content, warranties and pricing. The software names, pictures, brochures and/or logos of the different programs that are used in this website are used with the manufacturers' permission. All other material is the property of RKS Business Services, LLC. Any use of the materials cannot be made without the prior written permission of RKS Business Services, LLC.