We provide phone or broadband remote troubleshooting, program upgrades, and product training
We are an authorized and/or certified reseller of Accounting, Medical Billing, Restaurant & Bar POS, and Retail POS Software.
We are able to round out your business needs with imprinted forms, receipt printers, bar code printers, bar code readers, all-in-one terminals (computer/monitor) cash drawers, credit card readers, and more.
Home of "Rich to the Rescue!"

Assessments &
Program Evaluation
We can work with you to evaluate your business software needs, make recommendations, and view online product demonstrations. We strive to help you get the most out of your software, and/or review other business software. Ask us about our Enterprise Level Products.

Certified in the Products
We Support
We are certified in the programs we support and continually attend training seminars to keep up with current versions. We provide training on using the software, how to keep it running smoothly and provide problem resolution.

A Network of
Consultants
RKS uses a network of nationwide consultants, as well as the software manufacturers, to help resolve problems and find solutions for your specialized needs.

Help in a
Timely Fashion
We are available for evening and some weekend consultations by appointment. We provide help in a timely fashion — when you need it.

We Charge for the
Actual Time Spent
Our policy is to charge for the actual time spent in providing telephone consulting services.

Support for Software
Older Versions
Since we started in 1992, we have also been certified in older versions of the software products and can help companies still using the older versions.

The RKS Promise
RKS Business Services, LLC. promises to provide timely consulting services to clients around the world who need help using their business software by:
Supporting current and older versions of the software we support.
Offer training on using new program features.
Work with clients at all levels of computer expertise.
Be available for evening and weekend support.
RKS Business Services is an Authorized and/or Certified Reseller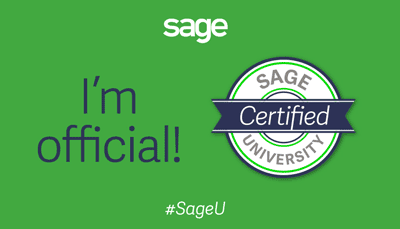 RKS Business is Sage University Certified.