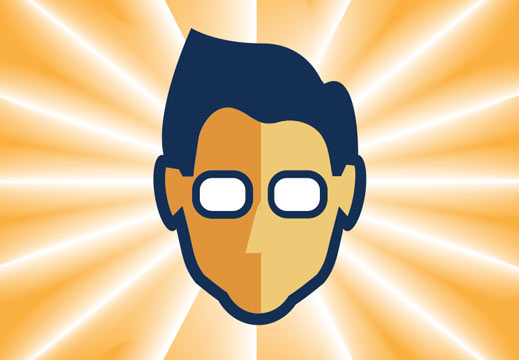 The RKS Promise
RKS Business Services, LLC. promises to provide timely consulting services to clients across the nation who need help using their business software by:
Supporting current and older versions of the software we support.
Offer training on using new program features.
Work with clients at all levels of computer expertise.
Be available for evening and weekend support.
Established in 1992
RKS was established in 1992 to help businesses use their computer accounting software. We came to this with a background as a Controller for small businesses and experience in converting manual accounting systems to the "new" computerized accounting programs.
As we moved about the community, we saw that there was a need for software that could help retail stores handle sales and inventory and medical billing software for small practices. Later, when one of our software manufacturers ventured into restaurant/bar software, we added their product to the list of business software that we sell and support.
Certified in every product that we sell and support
For 30 years we have helped many companies throughout the United States learn how to use their software to get all of the information they need to run their businesses. We are certified in every product that we sell and support. We also have been certified in all the older versions of the products since 1992, so we often can help companies that are still using the older versions.
It has been exciting to watch the development of business software over the years. The programs have become more sophisticated and complex, but they can do a lot more. You can link programs together to accomplish special tasks. And now your office data is available remotely via smart phones, tablets and "The Cloud".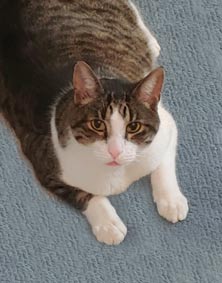 Because our background is in accounting and computers, we understand how the software works, whether it is for businesses, stores, restaurants or medical practices. We help you learn to use the software so you can get back to your job — running your business.
RKS is proud to support Sage DacEasy, Spire Systems, Sage 50 (Peachtree), Point of Success, Keystroke POS, MicroBiz POS, NowMD, and QuickBooks Enterprise.