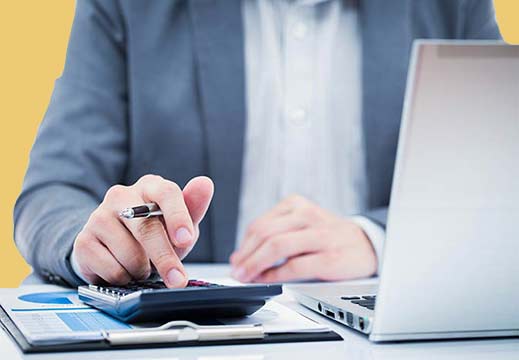 Accounting Software
From Entry Level to Mid Market Firms

Watch this video for unique features that are only available with QuickBooks!
QB Enterprise software is the most powerful, full featured software that gives you all the security with full user permissions and ease of use. It is available in several versions from Silver, Gold, Platinum, and Diamond.
Each of the above versions include the following:

Up to 1 million list items
Multi user- up to 40 users
Easy upgrade from QuickBooks Online

Some great features are included as you outgrow the Silver version, you may want to take advantage of features like:

Multi-company
Local install or can be cloud hosted
Multi-currency
Mobile bar code scanning
Multiple Pricing Levels
Payroll and Time Tracking

Select the version that's right for you. Can start with Single user Silver version for $115/month which is extremely affordable.

Numerous add-on programs are available to link into Enterprise. Some examples are EDI, Web Store Commerce, Sales Tax Processing, Payment Processing, Field Service, and Point of Sale.
We have a catalog of third party programs that link to or integrate with our Accounting programs to provide you with a complete business information system.
Contact RKS Business today, 419-882-5382 for more information or a personal QuickBooks Enterprise Demonstration.
RKS Business Services, LLC. is an independent business that is authorized by the software manufacturers (Spire Systems, Sage North America, Inborne Technologies, and Intuit) to offer sales and support to the end users of their products. The manufacturers are solely responsible for all product content, warranties and pricing. The software names, pictures, brochures and/or logos of the different programs that are used in this website are used with the manufacturers' permission. All other material is the property of RKS Business Services, LLC. Any use of the materials cannot be made without the prior written permission of RKS Business Services, LLC.