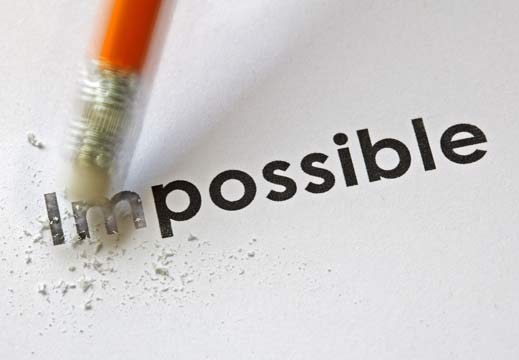 RKS Support
Need software support? Give us a call, we can help.
Confidentiality: Our Top Priority
RKS Business Services understands that in working with accounting, patient billing or point of sale software, we have access to the confidential information that is in your company or practice files. All information given to RKS Business Services is held in strict confidence and we will not ask for any information that is not relevant to working with your business or practice software. RKS Business Services also adheres to all of the HIPAA guidelines for Practice Associates.
Read our Confidentiality Policy
Contact RKS for Support
Call 419-882-5382, we are available during regular business hours and some evenings and weekends.
For your convenience, please use this Credit Card Agreement
We Also Support Other Software Related to Your Business
As well as support for credit/gift card processors

EVO
Worldpay
Paya
PosPay
Paypal
Stripe