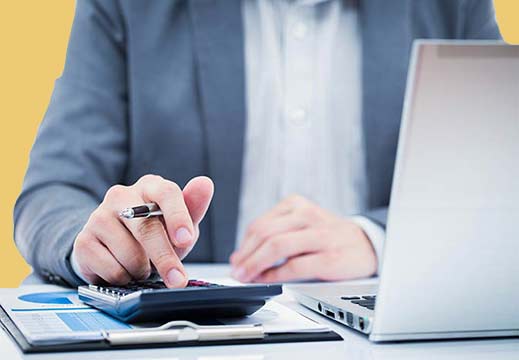 Accounting Software
From Entry Level to Mid Market Firms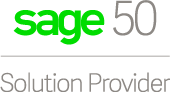 Ask us about our Enterprise Level Products.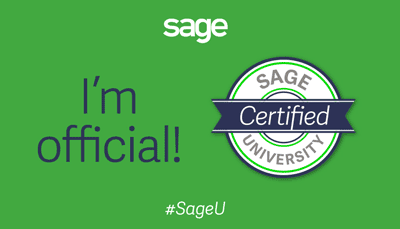 RKS Business is Sage University Certified.
Sage DacEasy
Full featured GAAP compliant program with 5 separate modules: Accounting, Payroll, Order Entry, Job Cost and Point of Sale.
Upgrades are now included with no extra charge in the Business Plans. A great value.
Available in Accounting Edition, Small Business Edition (Accounting and Payroll) and Complete Edition (all 5 modules).
For companies with 1-20 users.
RKS has been a Sage DacEasy Certified Consultant since 1992, providing support for Version 4.1 through current Version 22 (2015).
Note about Sage DacEasy
Sage has discontinued this product in 2020. No further program updates, and Sage support is no longer provided. No updates are available or can be sold.
RKS will offer support as long as possible.

Spire Systems
Full featured GAAP compliant SQL program for up to 100 users.
Has single screen simplicity.
Multi-currency and multi-warehouses functions are included.
Can have multiple companies, division and/or departments.
Additional modules available for Production, Service, and Rental.
Great for distributors and manufacturers.

Sage 50 US (formerly Peachtree)
Great for companies just starting, easy to use.
Full featured GAAP compliant program that features Accounting, Order Entry, Payroll, Inventory, and Job Cost in one program.
For 1 – 40 users and comes in different editions for business specialties.
Manufacturing and Point of Sale module add-ons are available.

Sage BusinessVision
Although a future version of Sage BusinessVision is uncertain, RKS will continue to provide support for the older versions.
For more information about RKS and its BusinessVision policy, please read the informational newsletter, BusinessVisionNews.pdf.
RKS Business Services, LLC. is an independent business that is authorized by the software manufacturers (Sage North America, Passport Software, Inborne Technologies, & TriTech International) to offer sales and support to the end users of their products. The manufacturers are solely responsible for all product content, warranties and pricing. The software names, pictures, brochures and/or logos of the different programs that are used in this website are used with the manufacturers' permission. All other material is the property of RKS Business Services, LLC. Any use of the materials cannot be made without the prior written permission of RKS Business Services, LLC.